Tallahassee
Have you been putting off that renovation project because you aren't looking forward to making trip after trip to the dump?
Williams Dumpster Rental has a much easier solution!
It doesn't matter what type of project you're getting ready to tackle, you need a simple, affordable, and reliable way to dispose of all that, well, junk!
If you're ready to:
Clean out your outhouse
Declutter your attic
Finally remodel that guest room
Then give us a call to receive your free dumpster rental quote!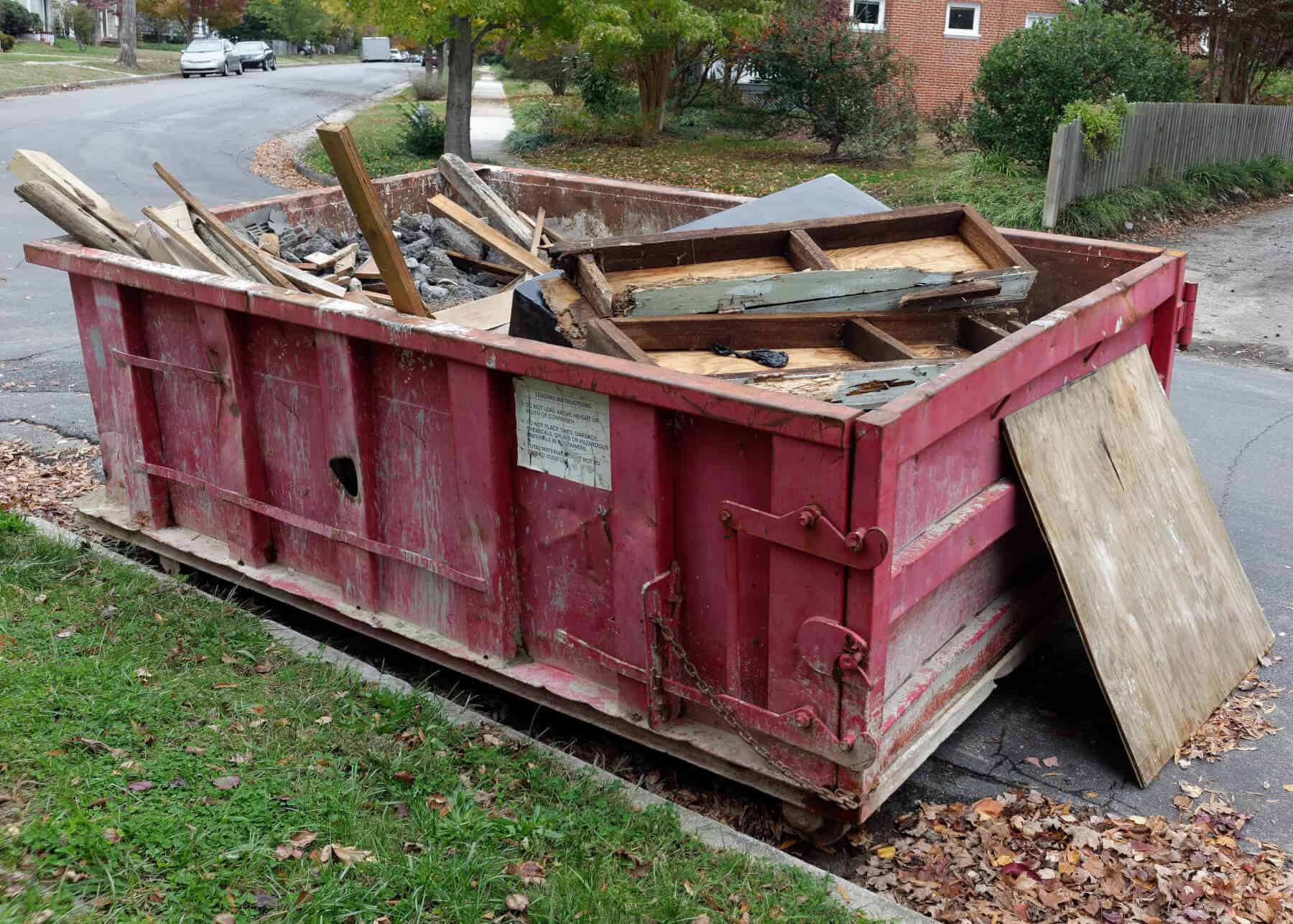 Dumpster Rental Tallahassee
We offer a variety of dumpster sizes so that you can find the best solution to your needs. This includes dumpsters in 10 cubic yards, 15 cubic yards, 20 cubic yards, 30 cubic yards, and 40 cubic yards. In addition, our dedication to customer service means that we offer:
Exceptional Customer Service
Reliable Scheduling & Response Times
Affordable and Transparent Pricing
Quick and Easy Scheduling Options
Give us a call today to arrange your dumpster dropoff or with any questions or concerns, you have about our process. We look forward to speaking with you!
Frequently Asked Questions
How long can I have my rental dumpster?
You can ask for any set number of days when requesting your free quote. Most rentals are for anywhere from 4-7 days, but it really will depend on your specific needs. We're flexible so that you can get the full service you need!
Do your dumpsters have weight limits?
Yes, depending on the dumpster size you choose, it will have a weight limit on the amount of debris that you can safely dispose of. If you're not sure of your current needs based on your project, give us a call and we'll make sure you get the appropriately-sized dumpster for your specific needs.
What can't I put in your dumpsters?
The following items may not be disposed of via our dumpsters: Refrigerators, Hot Water Tanks, Tires, Paint Cans & Lacquers, Adhesives, Car Batteries, Medical Infectious Waste, Hazardous Materials, Contaminated Soils & Absorbents, Household Cleaners, Ink & Resins, Oils, Fuels & Propane Tanks, Railroad Ties, Asbestos, and Industrial Drums. If you have specific questions, feel free to give us a call.
How much space is needed for your dumpster?
Our delivery driver will need approximately a 60-foot straight line directly in front of where you'd like your dumpster placed. The space will need to be at least 10.5 feet in width with 23 feet of overhead clearance for us to safely place your dumpster.
Book Your Dumpster Rentals in Tallahassee Today
Whether you're in a rush to get started or don't need your dumpster for a couple of weeks, our customer service specialists will help provide you with a variety of affordable options and will ensure that you get the exact dumpster you need for your upcoming project.
You can call us, email us, or use our online form to request a free quote. We'll answer all your questions, walk you through our process, and assist you in finalizing your reservation.
Contact us today to get started!
We also have coverage in Zephyr Hills for fast dumpster rental.